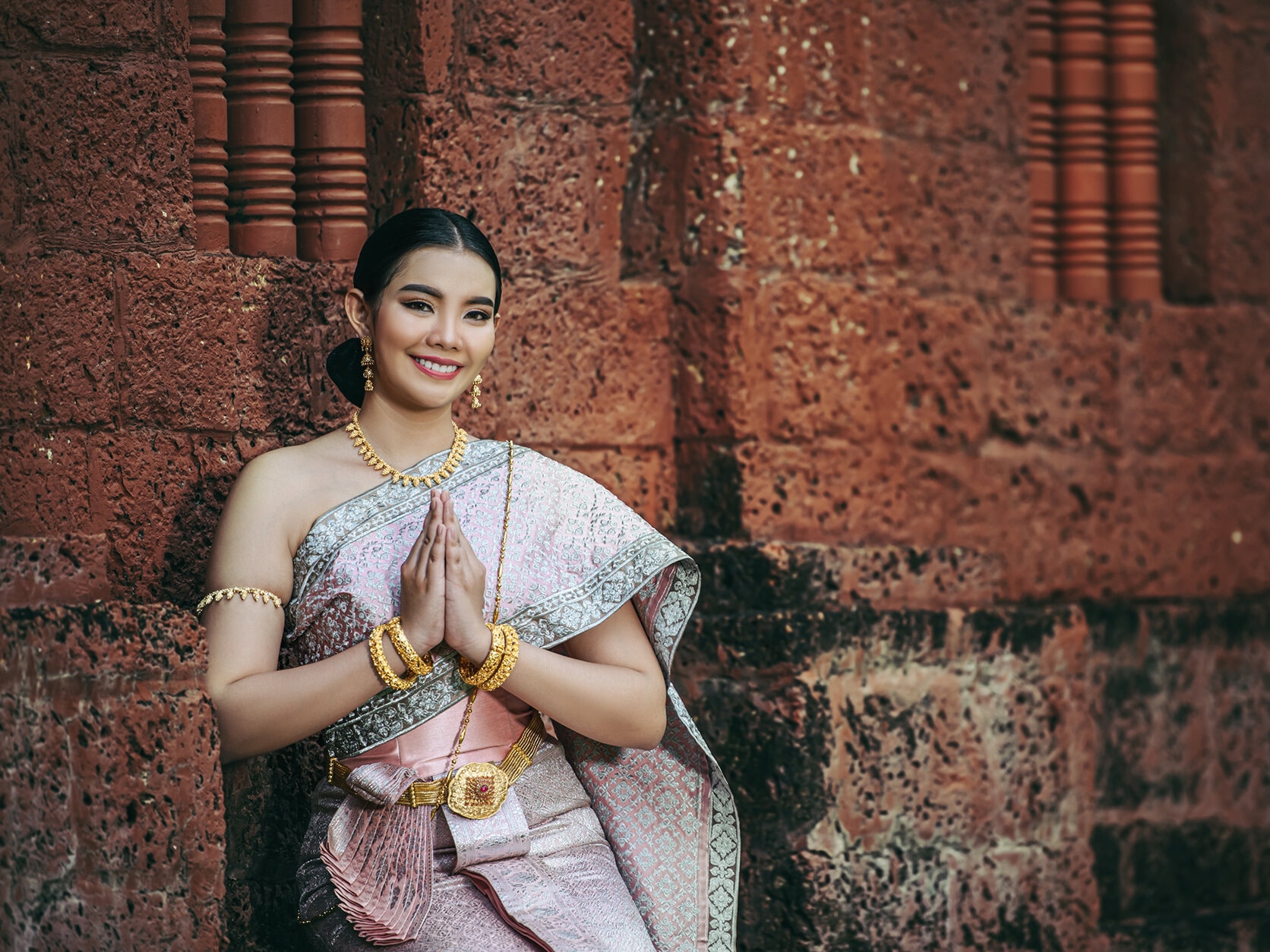 Lifestyle in Thailand : Life is Good in the Land of Smiles
Friends, Thailand is also known as the Land of Smile, it is a country which is one of the most visited South Asian countries by tourists from all over the world. Let us tell you that the number of tourists coming to Thailand from all over the world is about 40 million per year. But after Corona the number of tourists decreased here, in the year 2022 so far the number of tourists in Thailand is about 10 million.
By the way, the figures keep on increasing and decreasing, yet the capital of Thailand, Bangkok, is the most visited city of the world today, this small country in Asia has become a puzzle choice for tourists all over the world today.
Thailand is one of the most popular destinations for tourists and retirees in Southeast Asia. Whether you're staying near the urban capital of Bangkok, the northern Lanna city of Chiang Mai, or one of the many spectacular beaches that have made the country famous, Thailand has a lot to offer everyone.
Decorated with beautiful views and temples of Lord Buddha, this country is very beautiful, there is always a smile on the face of the people here, people here always welcome you with a smiley face.
In Thailand, you will be captivated by the natural breathtaking landscapes, mountains, the ornate historical temple of Lord Buddha and the beaches. Tourism is the main economic base of Thailand. That's why very special care is taken for the convenience of the tourists here and the people here will always welcome you with a smile. That is why Thailand is also often called the Land of Smiles.
Watch video on Youtube : Walk Downtown Bangkok
As much as Thailand is known for tourism all over the world. Equally, due to the lifestyle and cheerfulness here, it has a different identity in the world. People often find a way to have fun, but the people of Thailand have made fun a part of their lifestyle. In any city, street or even in the office of Thailand, you will see people having fun in a spontaneous manner. If you are thinking of visiting in a pleasant environment, then know the other specialties of Thailand.
Lifestyle in Thailand : 9 best tips how to make your travel budget
Lifestyle in Thailand : Life is Good in the Land of Smiles
Budget friendly Trip of Thailand
Thailand is a country where you can easily travel in your budget, therefore Thailand is the number one vacation destination in the whole world. Means you can manage every expense in Thailand except the air travel expenses from your country till reaching Thailand. You can manage flight fare also, if you do flight booking one or two months in advance, then that expense also comes in your budget. Nowadays, almost every airlines always gives discount on ticket booking, taking advantage of it.
You can make pre-booking. After reaching Thailand, there are cheap transport options available to travel here, you can use local transport like bus, tuktuk and bike taxi to roming around here, if you are going from one city to another, then you can travel by bus or train, flight can be a bit expensive compare to bus and train.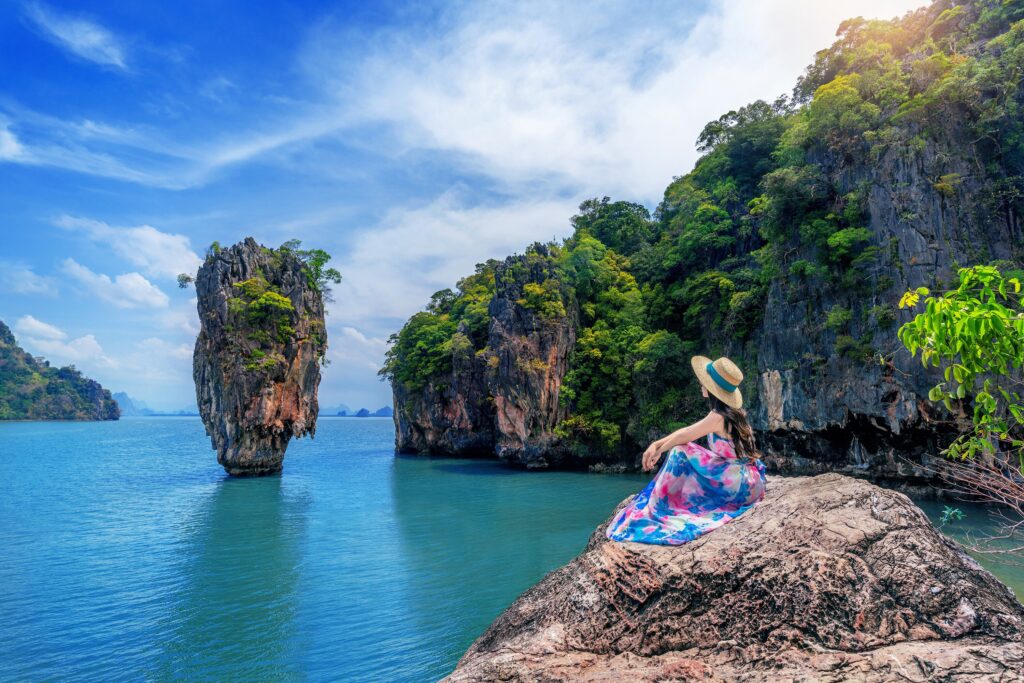 Verities of tasty Food in Thailand
For your information, let us tell you that Thailand is also called the 'Land of Smiles', and if tasty and spicy food is added to it then what else can we say. Here you will find more than one variety of food. There are four types of Thai food – North Thai food, North East Thai food, Central Thai food and Sadan Thai food.
In Thai food, you will definitely get rice, chicken, fish and noodles to eat. The method of making this food is also very different. Thai food is made differently everywhere, so its taste is also different. The dips, noodles, rice, salads and soups available in Thailand are all very different. Even though its name sounds similar to your hearing here, you will feel a lot of difference in its taste.
It is not only different in appearance but also special in taste. To enjoy the real taste of Thai food, you must visit Thailand once. In Thailand, you will find different taste everywhere from Bangkok to Phuket. If you find one food very tasty, then do not stick to it and try something new. Believe me, you will love every food you get in Thailand.
Let night Markets in Thailand
Apart from sightseeing, Thailand's city Bangkok is also very famous among the people for shopping. Where there known and the best markets in the world. If you want to buy fashionable, stylish to beautiful things, then you must come to the market of Bangkok. The best part is that the markets here remain open till late night. Means you can visit these markets in the evening after taking a leisurely stroll in the morning.
Let us tell you that the markets of Thailand are completely different from other markets of the world. From food and drinks to other antique and old items, the market will attract you towards itself. Some of the markets here are known for street eats, tourists also like to go to Thailand for shopping because you will find antique and unique things in Thailand. Whenever tourists get a chance to go here, they definitely do shopping by going to the market.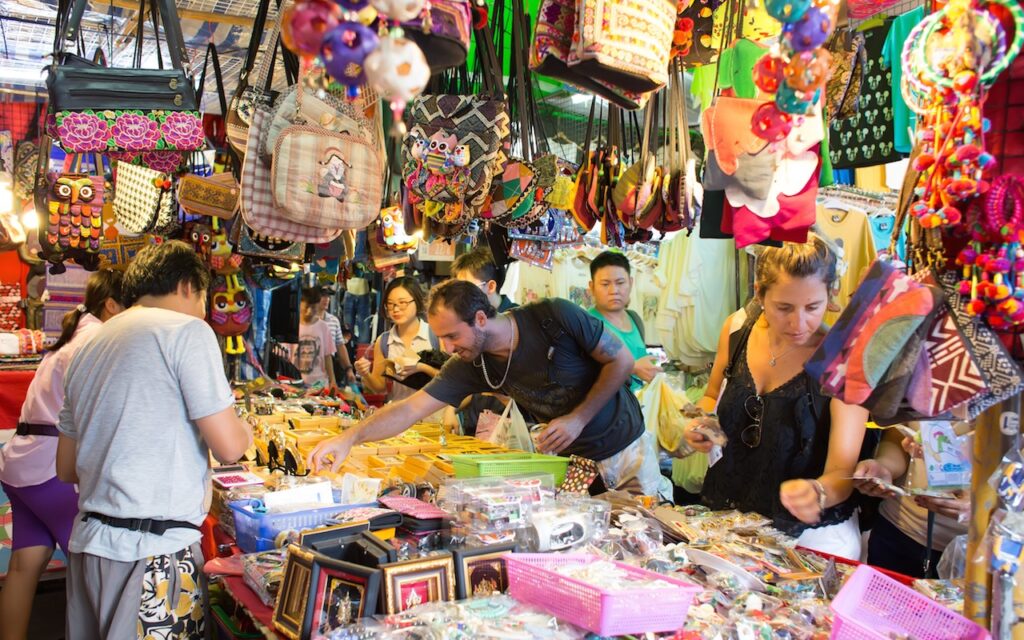 The Land of Temples
Thailand is also known as the Land of Temples, according to the report there are 40,717 temples in Thailand. Tourists will definitely see at least one such temple here which will leave no stone unturned to soothe their eyes. Thailand's temple structures belong to different dynasties, and each temple reflects the architectural and construction style of that era. The majestic splendor of the temples gives a different look to the capital.
People always smile here
The people of Thailand live their lives in a more comfortable way than us, they never interfere in the lives of others. As I told you above that Thailand is also called the Land of Smile, the reason for this is that there is always a smile on the faces of the people here. Whether it is sadness or happiness in the smile of Thai people, it emerges more. Thai people can be found smiling even at funerals.
Dance and music resides in their veins
The facial features of the people of the countries adjoining the eastern part of our India and the people of the North East states of our country are very similar to the facial features of the people of Thailand. Thai people, like Manipuri, Assamese, have round faces and without beard and moustache. Being cheerful, dancing and singing is in their blood. No matter how many troubles come in life, the people here are seen laughing and joking with you. This is the biggest specialty of Thai people that they do not let their pain appear on their face.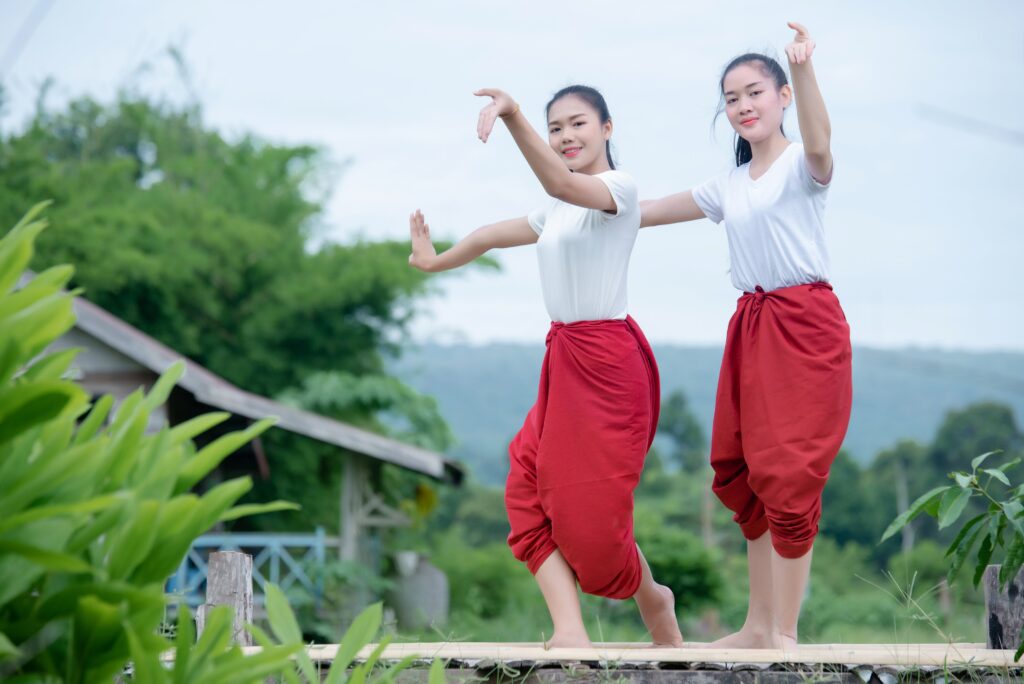 Thailand has a constitutional monarchy
Thailand has a constitutional monarchy and people here worship their king and queen like gods. The people here consider the forehead to be the most sacred of all the parts of their body. The people here welcome you by thrusting both their hands and bowing, which looks very polite and attractive. Bangkok is one of the hottest cities in the world, the hottest month here is April. The Ramakin is the epic here and it is the Thai version of the Ramayana.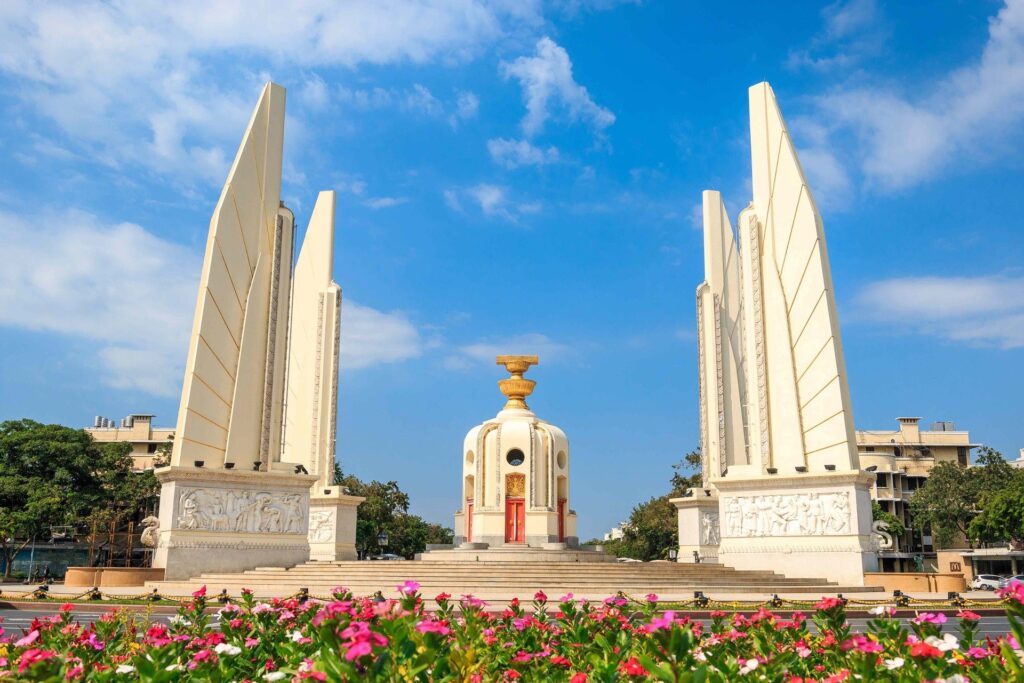 If you like this content please give us your valuable feedback and encourage us to create such content.
Watch Thailand Series on YouTube
Follow up on Instagram