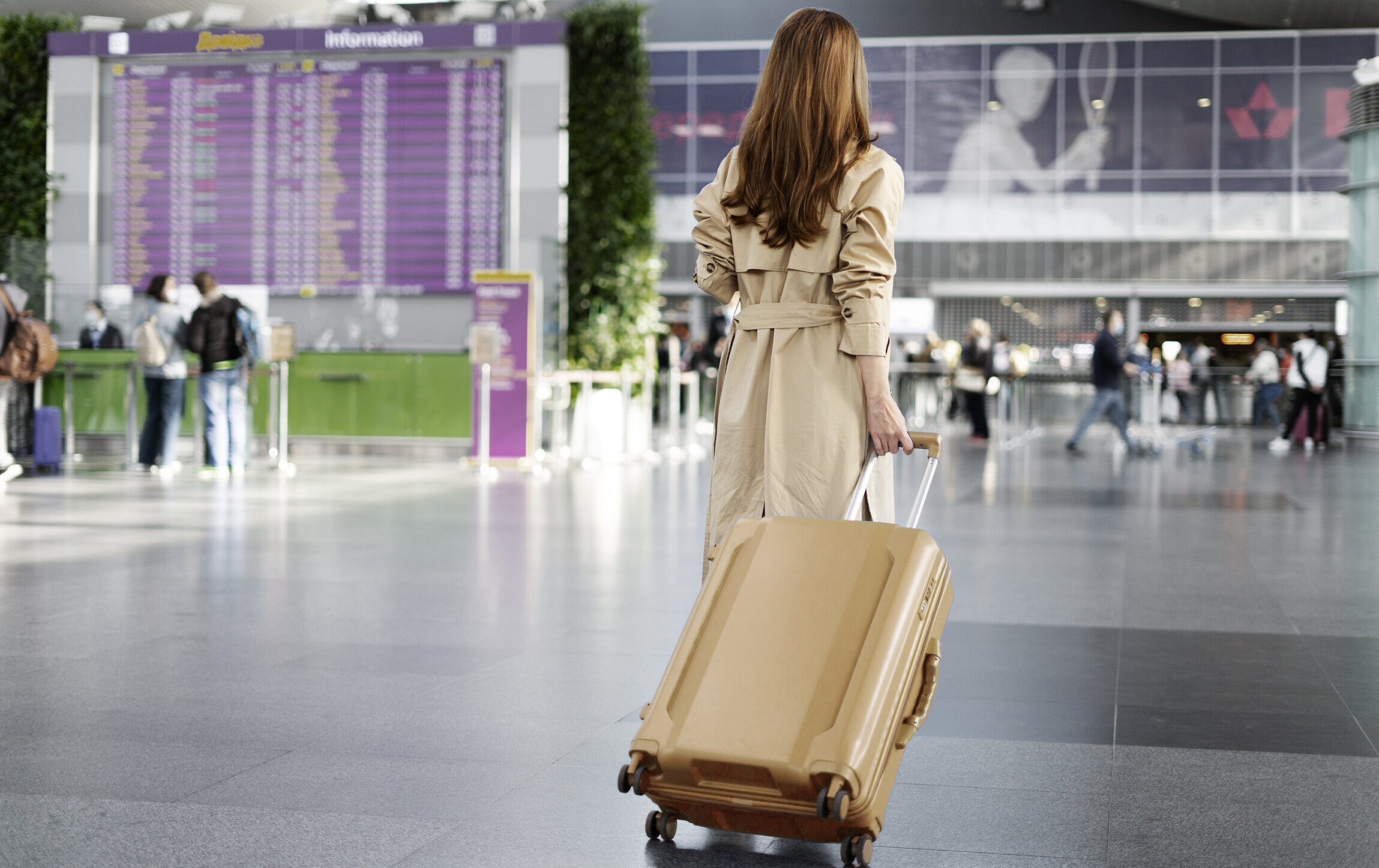 Quitting a boring job can be a tough decision for everyone whose only support is job, but it can also be a chance to find new and different possibilities and build a more satisfying life and career as per desire.
How to quit Your Boring Job and Turn a passion into the Career
Identify why you're unhappy: Identify the reasons why you're unhappy in your job. Is it the work itself, the company culture, or the lack of growth opportunities? You must have to understand the route cause why you have dissatisfaction from the job, it can help you to determine your next steps.
Develop an exit strategy: Develop a plan for quitting your job. This should include a timeline, financial considerations, and any necessary steps to prepare for your departure. For example, you may need to train a replacement, finish projects, or negotiate severance pay.
Start networking: Start networking and building relationships with people in your industry or the one you want to transition to. I would recommend to attend professional events, network on LinkedIn, and seek out mentors who can offer advice and assistance.
Explore your options: Explore your options for your next career move. This could involve searching for a different job, setup your own business, or obtaining further education or training. Consider what aligns with your passions and values.
Save money: Save money to support yourself during the transition period. This may mean cutting back on expenses or finding ways to earn extra income.
Give proper notice: Once you're ready to quit, give your employer appropriate notice and leave on good terms. This will assist you in maintaining a positive connection with your previous employer, who may act as a reference or possible client in the future.
Stay positive: Stay positive throughout the transition period. Remember that changing the way can be challenging, but it can also be a chance for growth and development depending on your effort.
Quitting a boring job requires careful planning, networking, and exploring your options. You may make the most of your transition and seek a more satisfying profession by planning an exit strategy, saving money, and maintaining a good mindset.
How to start traveling as a passion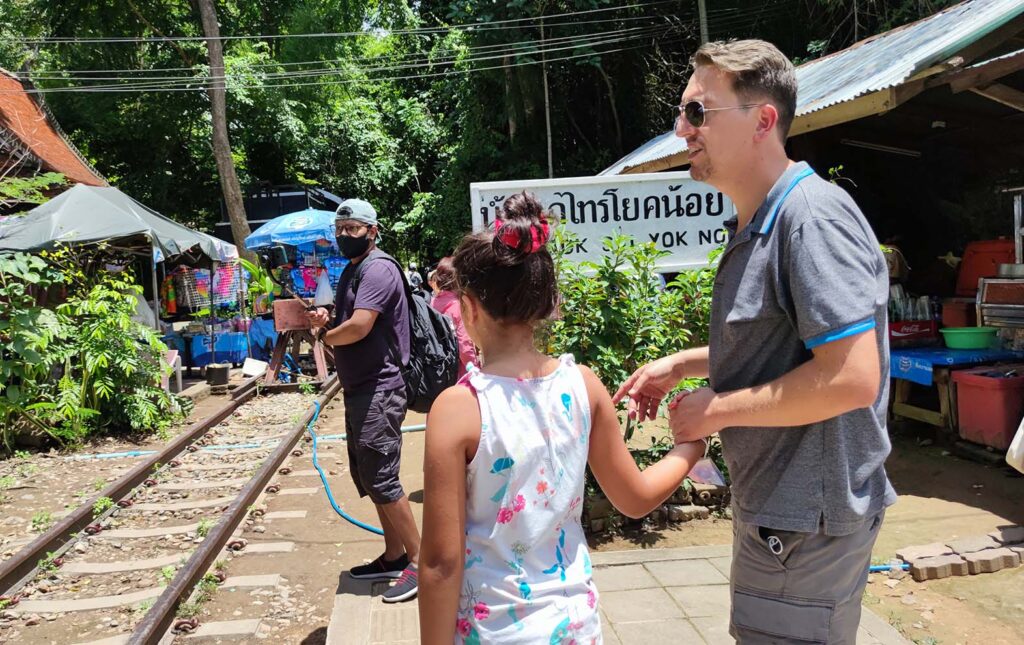 Starting to travel as a passion can be exciting and fulfilling. Here are some steps to help you get started:
Start small: If you're new to travel, start small by taking short trips to nearby destinations. This will help you in gaining confidence and experience.
Research destinations: Research potential destinations and make a list of places you'd like to visit. Look up information about local customs, culture, food, and attractions to help you plan your trip.
Create a budget: Set your travel budget, setting the budget will help you to save money as well, so make a footwork to save money for your travel. This may include cutting back on other aspects of your life's spending or finding methods to make more money.
Plan your trip: Once you've selected a destination, plan your trip in detail. Book flights, accommodations, and transportation in advance to save money and ensure availability. Research activities and attractions to do while you're there.
Travel solo or with others: Choose whether you wish to go alone or in a group. If you're traveling alone, make sure to take necessary safety precautions. If you're traveling with others, consider their interests and needs when planning your itinerary.
Document your travels: Document your travels by taking photos, keeping a travel journal, or starting a travel blog. This activity will help you remember your experience and also you can share your experiences with others through the vlog.
Keep an open mind: When traveling, keep an open mind and embrace new experiences. Try new delicious foods from the local place, learn about their cultures, and immerse yourself in the local lifestyle.
Learn from your experiences: After each trip, look behind and see what you learned through it and how you can improve your future travels. Use this knowledge to plan better trips and make the most of your travel experiences.
In starting to travel as a passion requires careful planning, budgeting, and preparation. By starting small, researching destinations, planning your trips, and keeping an open mind, you can create a fulfilling and enjoyable travel experience.
Read this related article : Travelling : I left my old boring life for travelling, top 6 ideas
Career in travelling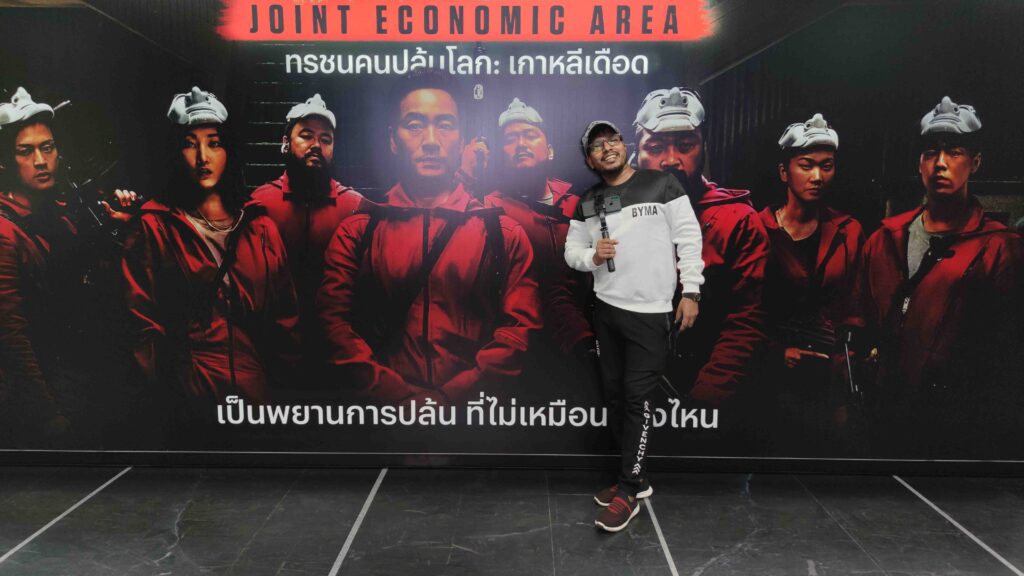 Depending on your interests and talents, a career in travel might take many various shapes. Here are some possible careers for persons interested in traveling:
Travel writer: A person who loves travelling they writer about their travel experiences in or magazines, newspapers, or travel vlogs. To become a travel writer, you'll need strong writing skills, the ability to take great photographs, and the willingness to travel to different destinations.
Travel blogger: A travel blogger creates content about their travel experiences on their own website or social media channels. To become a travel blogger, you'll need to create engaging content that attracts an audience and have knowledge about SEO, social media, and digital marketing.
Tour guide: A tour guide guides groups of passengers on tours of various sites, delivering information about each location's history, culture, and landmarks. To become a tour guide, you may need require a certification or license, as well as you should have strong communication and organizational skills.
Travel agent: A travel agent helps clients plan their travel itineraries, providing advice on flights, accommodations, activities, and transportation. To become a travel agent, you may require a certification and should have knowledge about the travel industry and popular destinations.
Photographer or videographer: A photographer or filmmaker goes to various locations to take picture and film various cultures, scenery, and people. To become a photographer and filmmaking, you must have related skills as well as the ability to work in a different situations and conditions.
A career in traveling can take several different ways, depending on your interests and skills. By exploring different options, obtaining necessary certifications or licenses, and developing skills in writing, photography, marketing, or other areas, you can pursue a successful career in traveling.
I hope this information is helpful. If you like this content "Quit Your Boring Job and Turn a passion into the Career" please give us your valuable feedback and encourage us to create such content, you can also subscribe to our YouTube Channel