How to make your travel budget : Our 9 best tips
Do you want to explore this beautiful world, do you have a dream to travel round the world and see with your own eyes all that which you have been read so far in the books or watched in movies. In this phase of life you do not get time, many times plans keep on being made and sometimes a person is forced due to his circumstances, even after wishing, he does not know how to do whatever he wants to do.
If your passion is traveling, your passion is traveling round the world, meeting new people, understanding their culture, but due to your financial condition, you are not able to do so then this article is going to be very useful for you. What you have to keep in mind if you want to travel in a limited budget. Believe me, you will be able to travel the world in a very limited budget, so let's start today's blog post, you are requested to read this post till the end.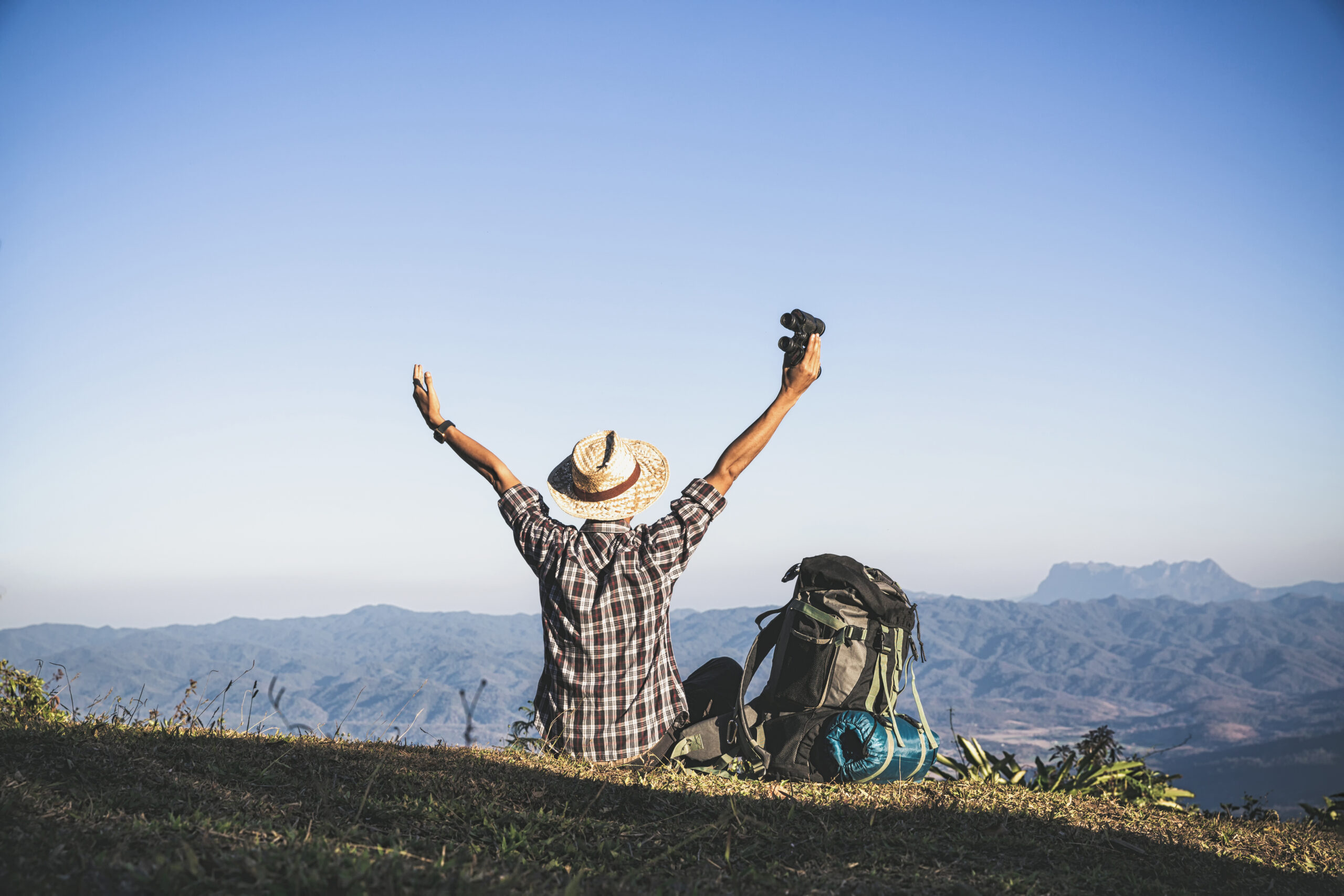 Friends, who do not like to travel, but making it a passion is not easy for everyone, people think that traveling is very expensive, but this is completely wrong, it is a big lie. Yes, it is expensive but it is not that much, as we think, if we divide the travel expenses, then we can divide it into two parts i.e. fixed cost and variable cost.
Fixed Expenses
Variable Expenses
Read this article also : Life is Good in the Land of Smiles
Watch video on YouTube
9 best tips how to make your travel budget
Fixed Expenses
When you go from one country to another, you have to take a flight ticket, that too up and down, after that you have to pay a fixed amount for Visa, after reaching there, you need a SIM card with internet, through which Stay connected with people these are the fixed expenses that you can't cut off.
Variable Expenses
We can divide the variable cost into three parts, first accommodation, second transportation and third fooding. These are the three things that the traveller has to take care of while traveling.
Guys, first of all let's talk about accommodation, by the way I will also divide accommodation into three parts.
Hotel Stay
Lodge/Hostels
Couchsurfing
Hotel Stay
Hearing the name of the hotel, the hotel tariff starts roaming in our mind and we start calculating, later it comes to know that we are paying more money to the hotel than for our eating, drinking and roaming. It is correct, If we see a normal hotel also, then we have to pay 15-20 dollars per day, then it is obvious that our trip will be expensive, the same if we reduce the hotel cost, then our trip will come in a little budget.
Watch this video : How to make your travel budget
Lodge/Hostels Stay
If seen, the lodge and hostels are very suitable for backpackers, where you get a roof to spend the night at a very economical cost. What do backpackers need, they only reach the hotel to spend the night that's it, the whole day is spent in exploring the things. If you are backpackers then try lodge, hostel and dormitory room, you will get dormitory everywhere and that too in your budget. This is highly recommended.
Couchsurfing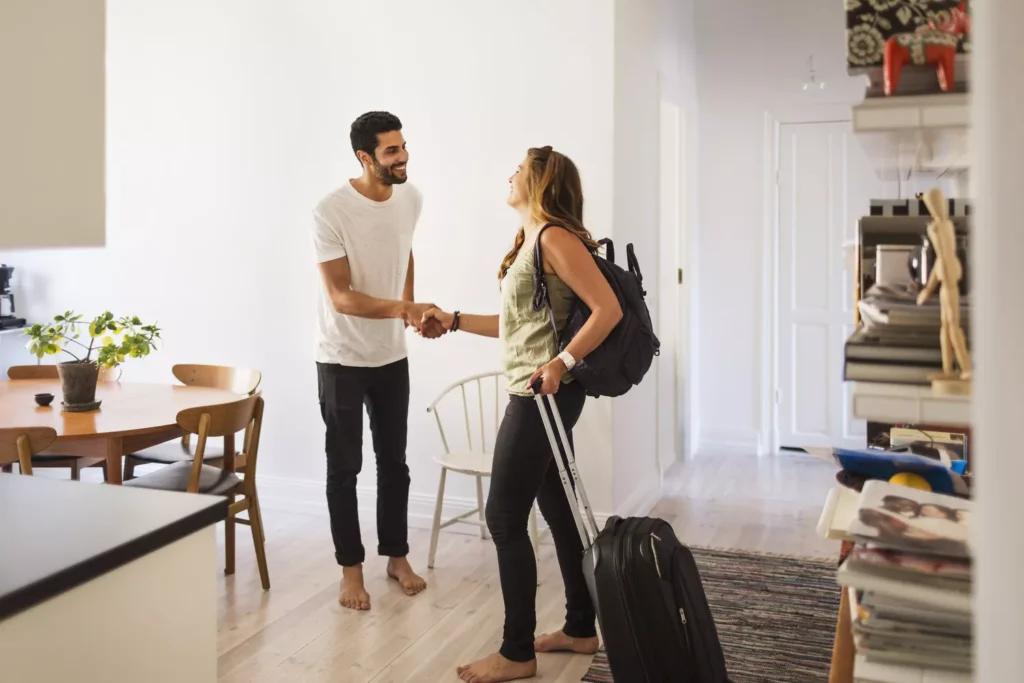 Couchsurfing is also a good way where you can stay but it takes some time, not necessarily every time you get a host. it is a kind of homestay. People who travel make requests to the person in front that I'm a traveller I need some place to spend the night, so this is a kind of sleeping arrangement by host for guest and in return you can give something whatever you like.
There is also a benefit of this, if you use Couchsurfing, then you get a chance to interact with the local people directly of that place you get a chance to understand their culture, in this way you will directly connect with the local people of that country and understand them closely.  So this is also highly recommended for you.
Now let's talk about transportation, transportation is also a very important part in travel, without transportation you cannot go anywhere, without transportation you become like a handicapped. You can neither come anywhere nor go anywhere, so here we will divide it into three parts as well.
Local Bus & Bike Taxi
Local Bus and Train
Hitchhiking
Local Bus & Bike Taxi
If you are traveling inside the city, then you can use local bus and bike taxi, which can easily go from one place to another in very little money or rather that say in your budget. Same if you use private cab then it becomes very costly for you which will shake your budget and your pocket. Secondly, try to walk as much as possible if your destination is within walking distance or you think that you can go there on foot, then you must go on foot, by this way you can reduce the local transport cost.
Local Bus and Train
If you have to go outside of the city or go from one state to another, then you can use the bus and trains services. Do not use flight, even it takes your time to travel by bus and train, but on the other hand your cost is decreasing, avoid flight as much as possible because flight sucks a huge amount of your money, so avoid flight.
Hitchhiking
In the travel world, hitchhiking is called taking a lift, often people use it, you must have used hitchhiking somewhen, but there is a problem in it, that is if you want to use hitchhiking, you have to go outside the city. No one will give you lift in the city? Because the facility of public transport is also available in the city, so why would anyone give you a lift?
If seen hitchhiking is beneficial, on the other hand, it has a big drawback too. The advantage of this is that you will be able to connect directly with the local people and you will be saved from paying a huge amount while traveling from one city to another. Its drawback is that if you take the wrong lift, then anything can happen to you, so before taking Hitchhiking, do check that person.
Now the last is Fooding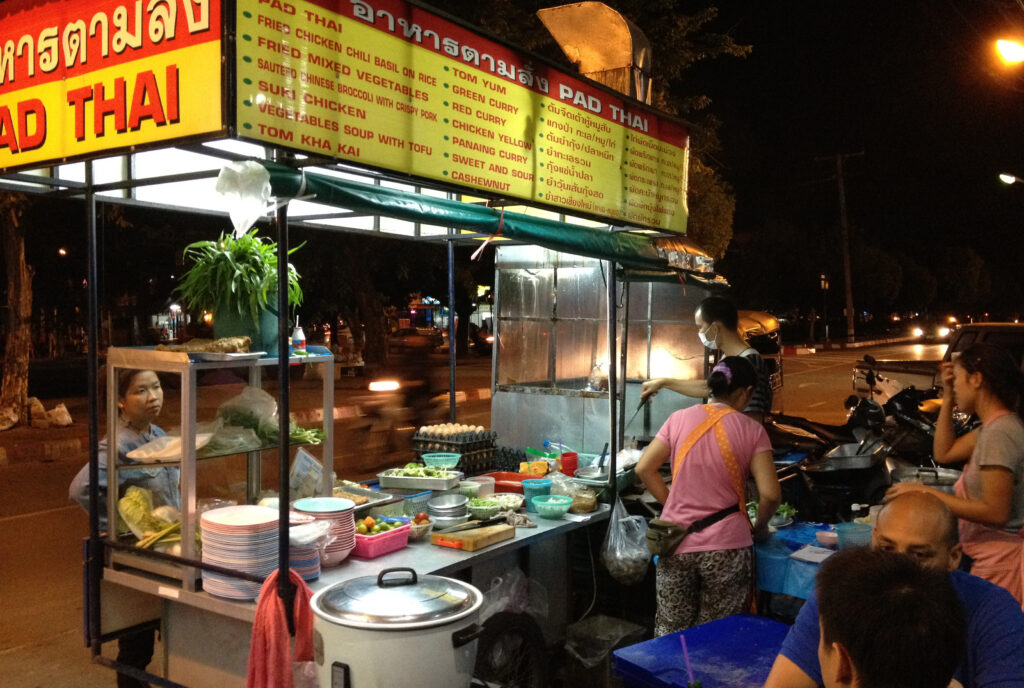 Now let's talk about food, people cannot live without food, but by not eating expensive food, you can eat things that can solve the problem of hunger. People often go away from home or on a trip to another country, then they look around for their favourite food, that's what they do wrong. When you try to find the food of your country or town in another country or some other place, it is obvious that it will be costly.
I would recommend you to try the street food there, you get street food very cheap. And don't go to the restaurant at all, because you will find street food outside cheaper, whereas you will have to pay twice or thrice time more in the restaurant. So must try street food and reduce your cost.
If you want to travel in a budget, then you can easily fulfill your dream of traveling by using the above tricks. I hope you like this post and also this is helpful for you, if you like then give us big thumbs up
Watch Thailand Series on YouTube