How to travel on a budget: Travelers tips and hacks
Hi I'm Andy Rajput
Welcome to my world, Hey guys I'm a an influencer and digital content creator. I like to travel and explore the world, through this channel "Nomadic Andy" I will try to show you this wonderful world how amazing and incredible the world is? I always try to budget traveling, I will also explain in this article How to travel on a budget. I make videos in Hindi to make aware people in India and South-Asia that travelling is not a costly affair. I wish everyone explore this beautiful world and learn the best things to make our world a better place to live.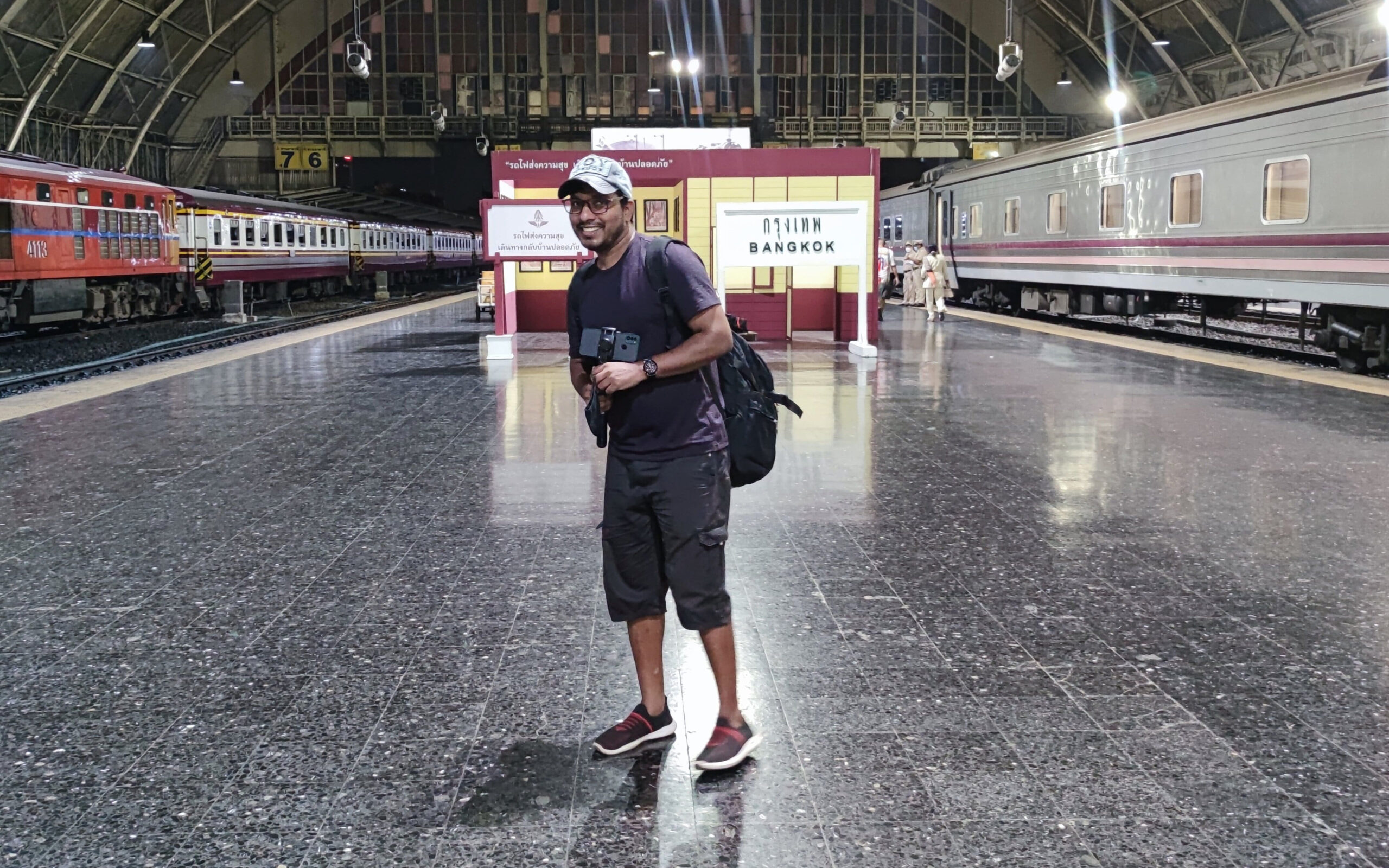 I have started my passion by first trip to Thailand which lead me towards my passion, It's not like I'm visiting a country for the first time, I have been to many countries before. But this time Thailand is my first step towards my passion. I will try to explore completely, and capture in my memories and through my small camera, also I will share all my activities and How to travel on a budget through my YouTube channel i.e. "Nomadic Andy" I hope you will like my vlog and support me to lead my passion.
Let's come and explore the beautiful world together.
Sometimes a person cannot do whatever he wants to do, the reason can be anything. But in the end of time man feels himself guilty that if I had done this thing at that time, I might not have regretted today. I did something similar in my life.
My short Introduction watch on YouTube
I spent so many years of my life with the excuse that I can't do it because my situation is not good, I don't have accessories, I don't have money, how to travel on a budget, blah blah.
With all these excuses, I kept stopping myself and did not do what I should have done. Instead of following my passion, I kept doing 10-06 job, which I don't want at all, but it is said that the "Majboori ka naam Mahatma Gandhi" the same happened to me too.
Well, this is who I was, but now. Guys the year 2022 brought a new dawn for me because whatever I could not do so far from so many years, I did in this 2022. I took those decisions which lead me towards my passion, finally I decided to follow my passion and I left my all old boring life which I was living as well as I learned by experience how to travel on a budget
Read this article also : How to make your travel budget
Traveling, meeting new people, visiting new places and exploring them have been my hobby since childhood. Finally, I am living that life now. I wish to see this beautiful world created by the God, meet new people, understand their culture and feel them.
Guys, neither I am a big professional vlogger nor a big content creator, even then I have come out to wander and see this beautiful world with a simple mobile and laptop, I don't know how it will be possible but will definitely, all I need your love and support
If you like this content please give us your valuable feedback and encourage us to create such content.
You can support on YouTube by like share and subscribe
Thank You
Follow up on Instagram